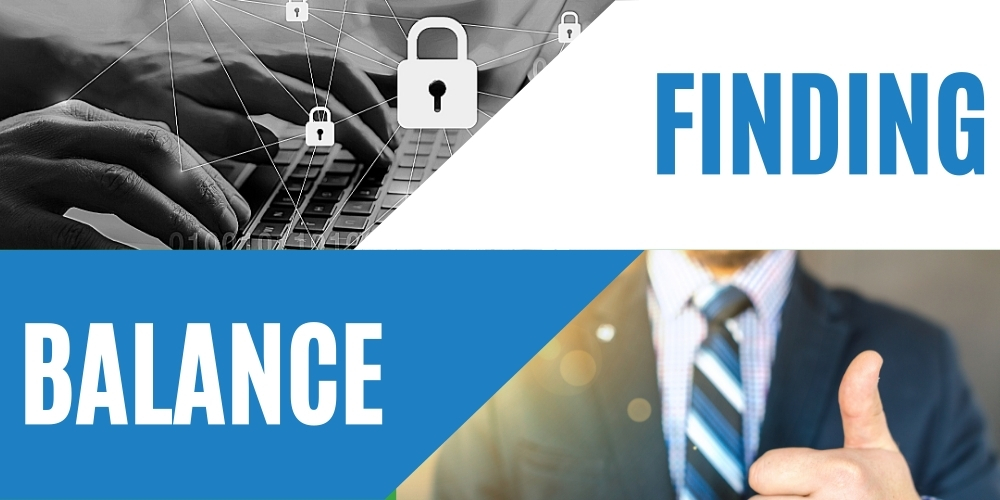 Navigating the Choice Between Security and Customer Experience
Chances are, if you've used a mobile banking app, or bought something online, your purchase was facilitated in part by a Fiserv product. Fiserv is a global provider of financial services technology. Clients include banks, credit unions, financial companies and retailers. As a Fintech company, Fiserv provides payment and commerce enabling technology to clients in more than 100 countries, serving as an "industry standard" across the world.
In a recent article "2020 Trends in Fraud and Financial Crime Risk Management" Andrew Davies – Fiserv's VP of Global Market Strategy writes "Criminals are even more on the offensive, constantly researching new vulnerabilities and developing fresh attack vectors. For financial institutions, that's spurred growth in both process and technology investments to keep pace." The question that Fiserv and many other financial institutions are asking: "How do you accurately manage detecting financial crime without inhibiting the customer experience?"
Read more ...