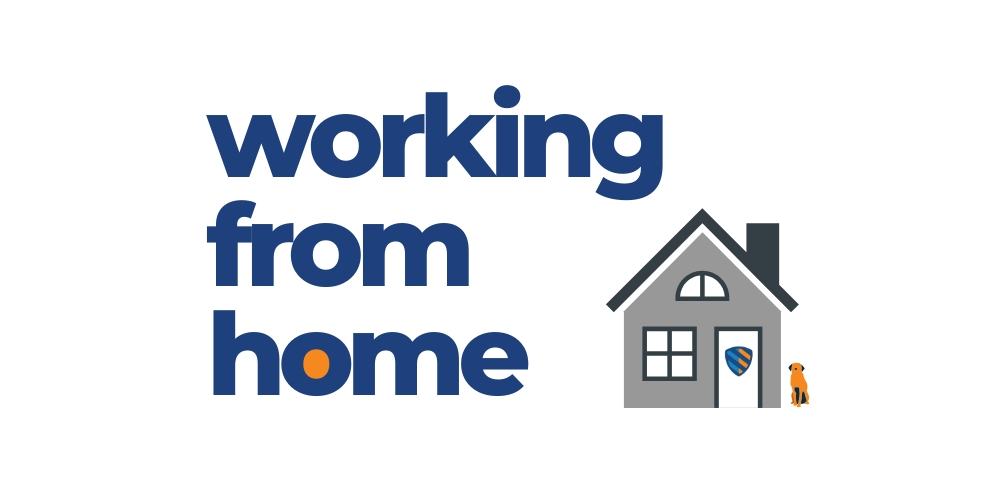 It's official. COVID-19, more commonly known as the Coronavirus, has been declared a global pandemic by the World Health Organization (WHO) with hundreds of thousands of cases worldwide. In the United States, restrictions are ramping up as case numbers soar — New York governor Andrew Cuomo has ordered all nonessential workers to stay home, and my own state's governor Mike DeWine has issued a statewide shelter-in-place order.
Along with disruptions to daily life, the expanding impact of COVID-19 has forced businesses to rapidly pivot and adopt remote-work models — even if they have no experience with mobile connections and on-demand collaboration. The result is a surge in remote everything, from team chats to primary school education to project management and even healthcare delivery. See my previous blog on our customer commitment during the age of Coronavirus.
And while efforts to bridge the digital divide are having a positive impact for both workplace productivity and the mental health of those in isolation, there's a potential pitfall: Cybersecurity. As noted by CNBC, there's already been a significant uptick in scam and phishing emails — but what happens if malicious actors breach critical apps and services?
Read more ...