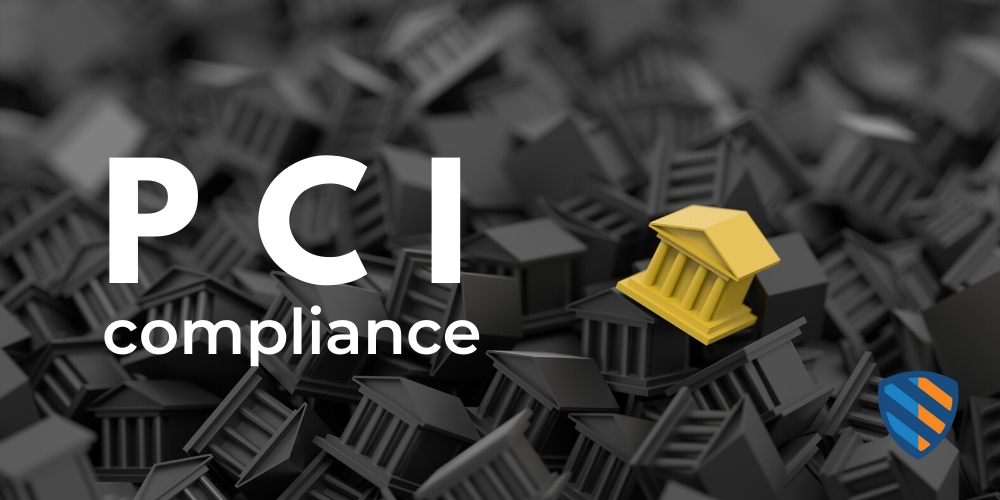 The coronavirus crisis is changing human behavior. From the persistent need for social distancing to the potentially permanent adoption of work-from-home mandates, the "new normal" is uncharted territory.
But the growing priority of public health also has knock-on effects in other fields, such as credit and debit payments. While the United Stated has historically lagged behind other countries such as Canada, the United Kingdom and Australia when it comes to the adoption of contactless card transactions, the demand for physical distance now trumps the functional familiarity of swipe-and-signature or chip-and-PIN interactions.
Facilitating "no contact normalcy", the PCI Security Standards Council (PCI SSC) includes guidance for both commercial deployments and software applications to help solve potential payment security gaps. Here's what you need to know.
Read more ...