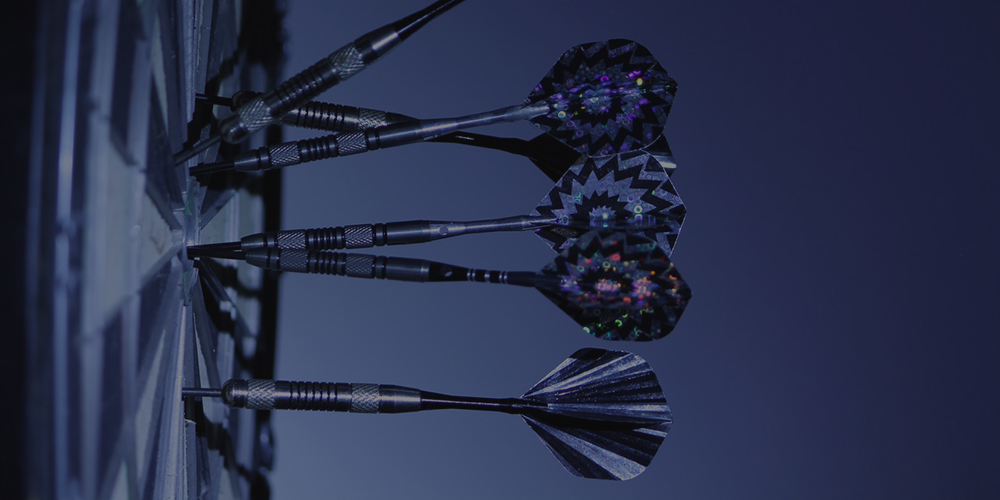 There's an app for that.
Apple's (now trademarked) slogan is perhaps more telling than the company intended: Organizations rise and fall on the strength of applications — well-integrated, full-featured apps can help drive market success, while offerings more limited in scope and functionality may prove disastrous.
The sheer volume of both external and internal applications has also created a new challenge for companies: Risk management. Cybercriminals are both creating custom code and leveraging tools available on the Dark Web to compromise applications, steal corporate data and wreak network havoc.
Read more ...