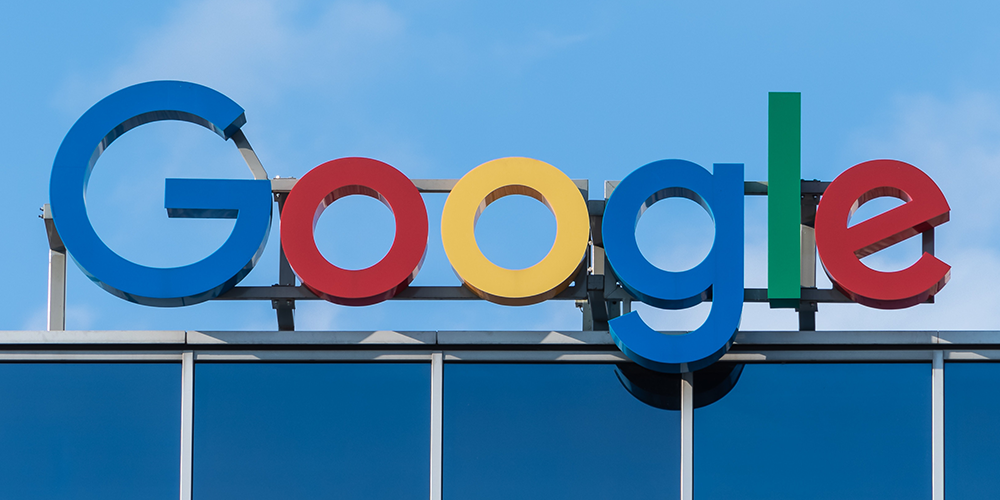 GDPR fines were inevitable. Despite years of lead-up and months of warning before the legislation came into effect last May, many companies simply weren't prepared for the complex (and evolving) nature of EU privacy expectations.
Now search giant Google is in the compliance law's cross hairs: As noted by Bloomberg, Google has been assessed a $57 million fine because it "fails to adequately explain how it collects data to offer personalized advertising." For some experts, the fine is a warning of things to come — companies must improve their data handling or face the consequences. For others, the penalties are a step too far with a purpose too vague.
The hard truth? No matter where opinions fall, GDPR fines are now out in full force — and your application could be next.
Read more ...