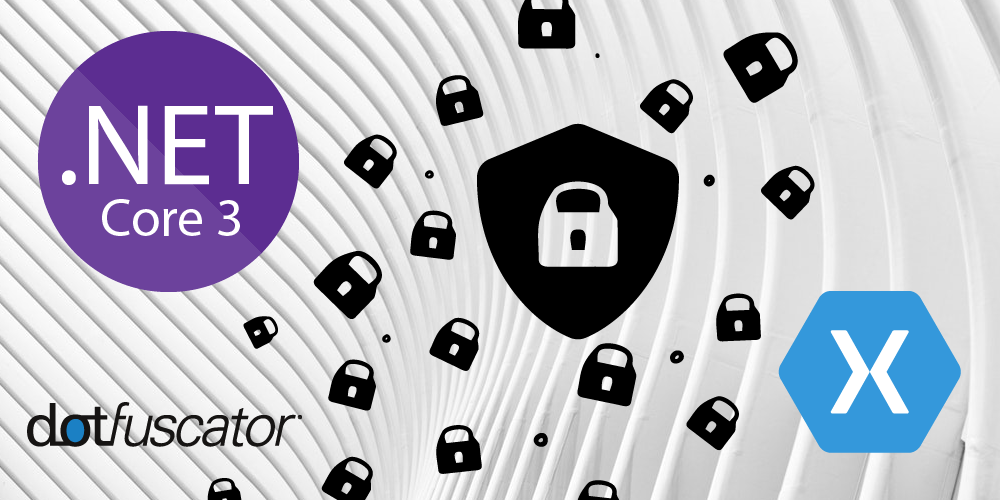 Dotfuscator Pro 4.39 adds Xamarin anti-tamper controls and early support for .NET Core 3.0 Preview 1 while dramatically simplifying project integration.
CLEVELAND, OH — December 19, 2018 — Dotfuscator 4.39, available for download now includes Anti-tamper controls for Xamarin.Android. This feature adds to the growing list of run-time detection and response features that have rapidly emerged as standard controls required for every Android app processing sensitive information or secure transactions.
Read more ...
1,000% increase in Dotfuscator usage among Xamarin app developers drives powerful new app and data security features.
SEATTLE, WA — May 8, 2018 — PreEmptive Solutions on Tuesday announced the immediate availability of Dotfuscator Professional Edition Version 4.35.0 and Dotfuscator CE 5.35.0. These concurrent releases include rooted device detection and response controls for Xamarin.Android apps.
Dotfuscator for Xamarin.Android
"Rooted device detection and response controls secure both Android apps and the data that flows through them," said Gabriel Torok, CEO of PreEmptive Solutions. "Dotfuscator's rooted device detection and response offers Xamarin.Android developers the first commercial implementation of this fundamental Android security measure, ensuring both effective risk management and auditability."
Read more ...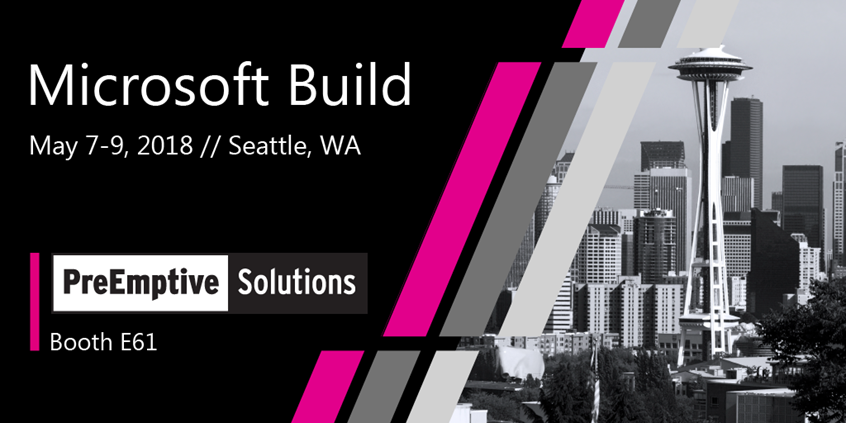 Microsoft Build is right around the corner! You have stopped by our booth in the past, so we wanted to extend an invitation to visit us again this year at Booth E61 for a chance to win a 3D printer.
Additionally, if you have any questions, our EVP & Chief Strategy Officer Sebastian Holst and Chief Technical Officer Bill Leech will be at our booth and happy to help.