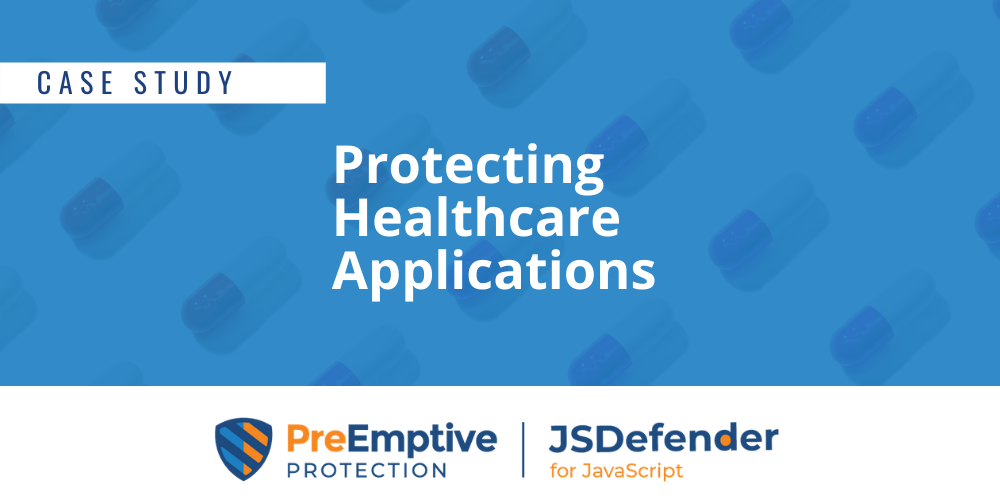 GlobalMed Finds Success by Switching to JSDefender
When President Donald Trump returned to the White House after his 3-day stay at Walter Reed National Medical Center, staying connected to his physicians was very important. The White House IT staff made sure telemedicine services were securely set-up, and the team at GlobalMed was ready to confirm "all systems a go".
GlobalMed powers the world's largest, most advanced virtual health platform that supports virtual consults between doctors and patients. With over 25 million telehealth sessions delivered in 60 countries, GlobalMed is a world leader in telemedicine and virtual monitoring. In addition to working with hospitals and medical practices to provide white-label technology solutions, GlobalMed also provides virtual health products to the US Veterans Administration, Department of Defense, and The White House Medical Unit.
In order to work with Federal and State entities, GlobalMed had to follow a variety of security requirements as identified by Security Technical Implementation Guides (STIGs). Applying obfuscation and hardening to their applications was already a part of their security strategy… so why was GlobalMed not happy with their existing provider? Why did the team at GlobalMed contact PreEmptive for a "second opinion" for their protection solution?
Read more ...