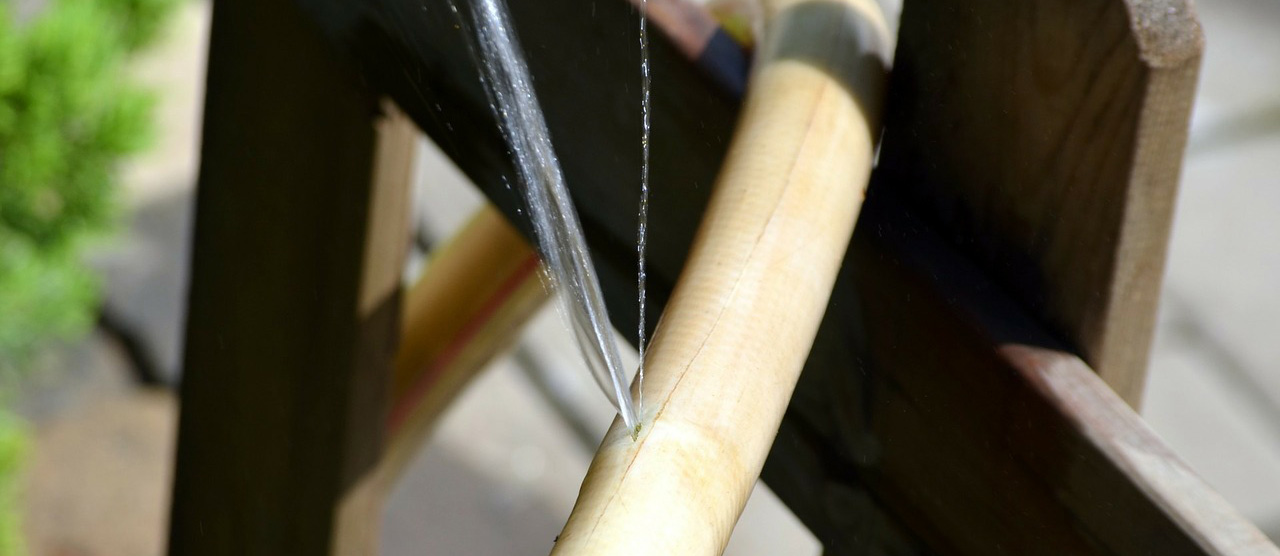 All apps are vulnerable. That's the takeaway from a recent Trustwave report, which found that 100 percent of web applications could be compromised in a cyberattack. Combined with the uptick in mobile malware, account takeover fraud and blockchain-based attacks, companies spend most of their time fending off new attacks while trying to keep current apps up and running.
The result? It's easy to assume that when applications aren't directly under attack, they're effectively safe. The truth? More code handling more data increases the risk of "leaky apps" — applications which unwittingly expose sensitive data to prying eyes.
Here's how you plug the holes.
Read more ...