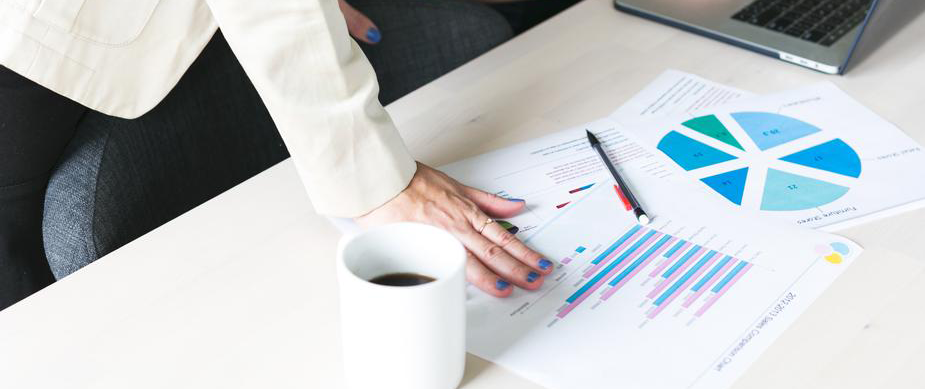 In 2017 and again in 2018, PreEmptive Solutions surveyed over 15,000 professional developers asking about their organization's current and projected use of a broad cross-section of development languages and frameworks.
Evaluating each annual survey result on its own and again together as a whole offers insights into current practices, assumptions about future trends as well as the actual trends that played out during the time between the two survey collection points.
The white paper, Multi-Year Developer Survey Reveals Evolving Practices and Foreshadows Further Change shows a professional development community striving to reduce the number of languages and frameworks they rely upon while simultaneously increasing their commitment and investments in the technologies they retain. As this maturation occurs, overall clarity and confidence in their architecture and mission improves.
Read more ...