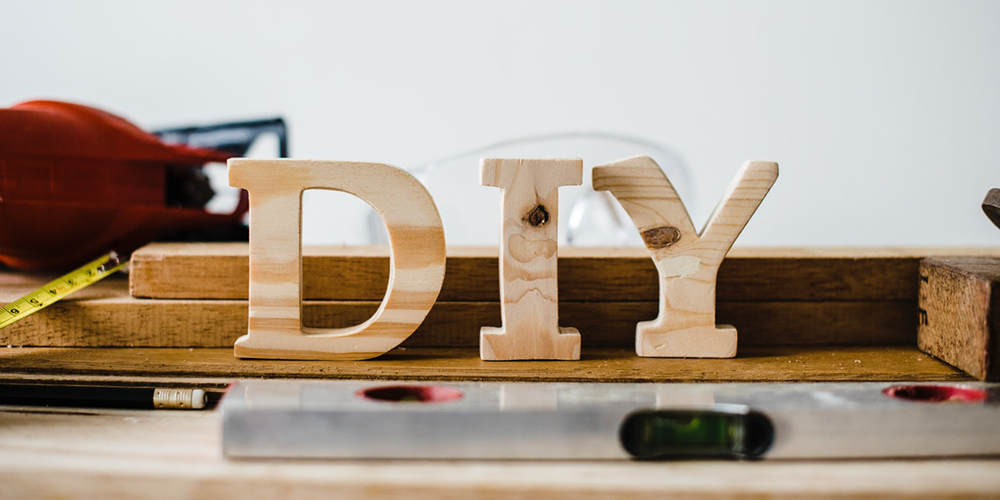 Organizations can't afford to leave apps unprotected. Attackers are growing more sophisticated, leveraging targeted malware campaigns and advanced evasion tactics to compromise applications and cause long-term damage. And according to Forbes, even antivirus tools designed to protect devices and software can increase overall risk: recent research found that more than 28 million Android phones were subject to security vulnerabilities thanks to insecure virus protection apps.
As a result, many companies looking to boost application protection and security without breaking their budget or introducing unexpected risk are considering in-house builds of better defenses using a combination of IT talent and publicly available tools.
The challenge? Homegrown solutions introduce the potential for DIY disasters. Let's dig in and discover why they can't measure up.
Read more ...