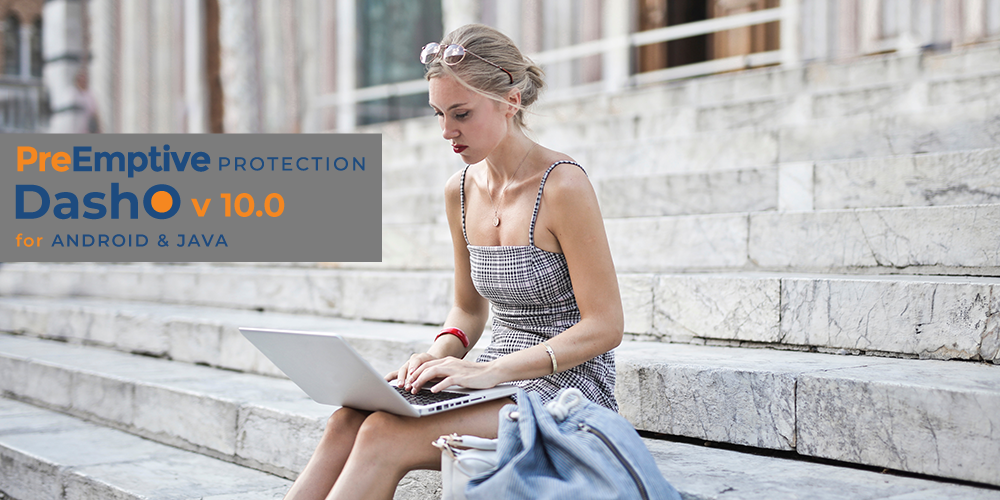 We are proud to announce the public release of PreEmptive Protection DashO for Android & Java v10.0, the next major version of DashO, our powerful Android & Java obfuscation and app protection product.
This release has major changes to our Android support. We've blogged about R8 and Google's build architecture changes before, and this new version of DashO works together with R8 to protect Android apps and libraries. R8 does what it is best at: minification (renaming & removal) and performance (build and runtime), while DashO provides strong protection: Control Flow, String Encryption, and runtime Checks for Tamper, Debug, Root, Emulators, and more. Together you get the best of both worlds.
To accomplish this new integration, we rethought DashO from the ground up, creating a brand new Android Mode with big changes to UI, build-time behaviors, and the way DashO integrates into a Gradle build. It's DashO unlike you've ever known it: even easier to integrate, easier to understand and configure, and easier to keep up to date as your code and Android evolve.
Read more ...