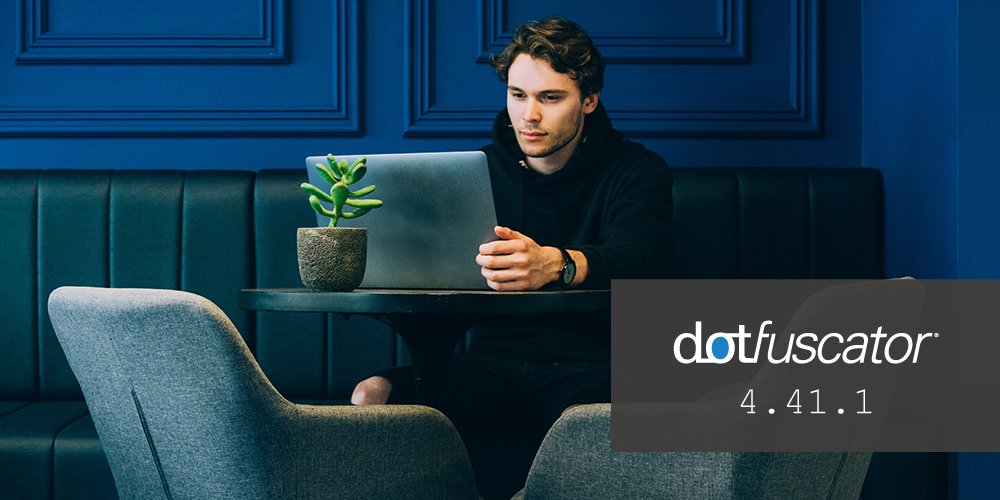 Whether you're using Azure Pipelines, TeamCity, Jenkins, or your local dev machine, Dotfuscator Professional is easier to integrate than ever before.
Last August, we released an easier, better way to integrate Dotfuscator into your build process. We quickly followed that with new instructions for Xamarin integration - making Dotfuscator the easiest-to-integrate (and still most-effective!) Xamarin protection product, by far.
Today, we're releasing a suite of features and components that make it much easier to provision Dotfuscator into your continuous integration environment, making it easy to use in your automated build, too.
Read more ...