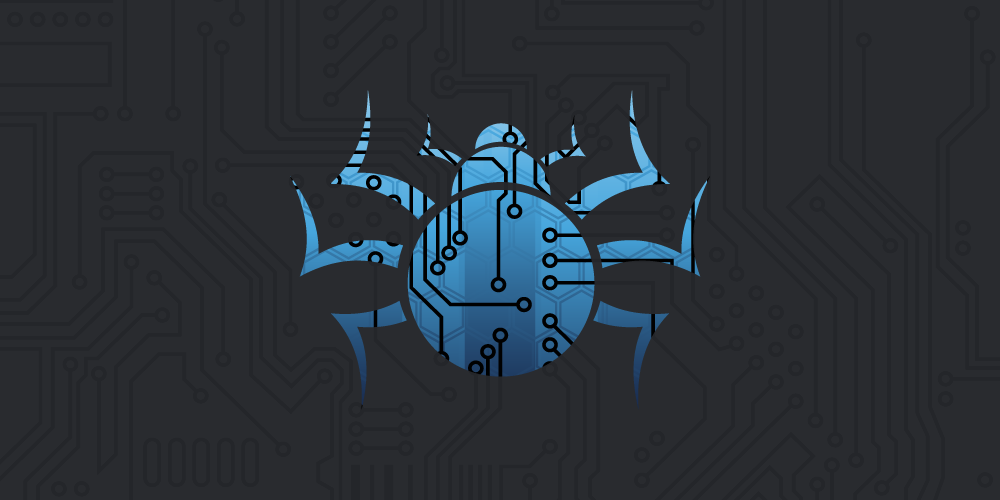 The life of a security architect is rarely simple. Assessing, defending and improving corporate networks requires thorough knowledge of industry best practices designed to secure critical data, combined with real-world understanding of hacker tricks and tactics meant to undermine this purpose.
As noted by the InfoSec Institute, this is an in-demand job that often comes with high expectations, odd hours and the need for constant professional evolution to stay ahead of cybercriminal threats. Complicating matters is the breakneck pace of technological advancement. The rapid rise of cloud deployments, mobile applications and IoT devices can make even best-laid security strategies seem like flies in amber — hopelessly out-of-date and effectively immobile.
Here's a look at what's really bugging security architects — and how they can break the mold of static security to combat emerging threats.
Read more ...