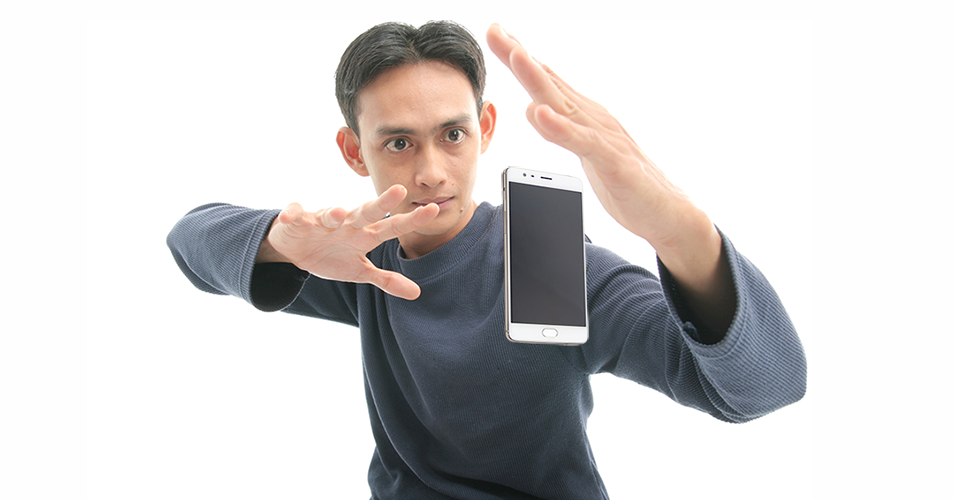 I am not a superstitious person and I don't believe in magic, but even still – I have to confess that the way Xamarin spits out Android and iOS apps (along with all the other platforms) feels kind of magical to me. Of course, when something breaks, I am reminded all too quickly that there is no magic happening here – Xamarin has just encapsulated a lot of complex steps into a neat and tidy black box.
For me, and I bet I am not alone here, I am very happy to leave that black box alone – and I am also happy to ignore as much of the platform-specific details as I possibly can.
Unfortunately, when it comes to security, there are platform-specific issues that simply cannot be ignored.
Read more ...