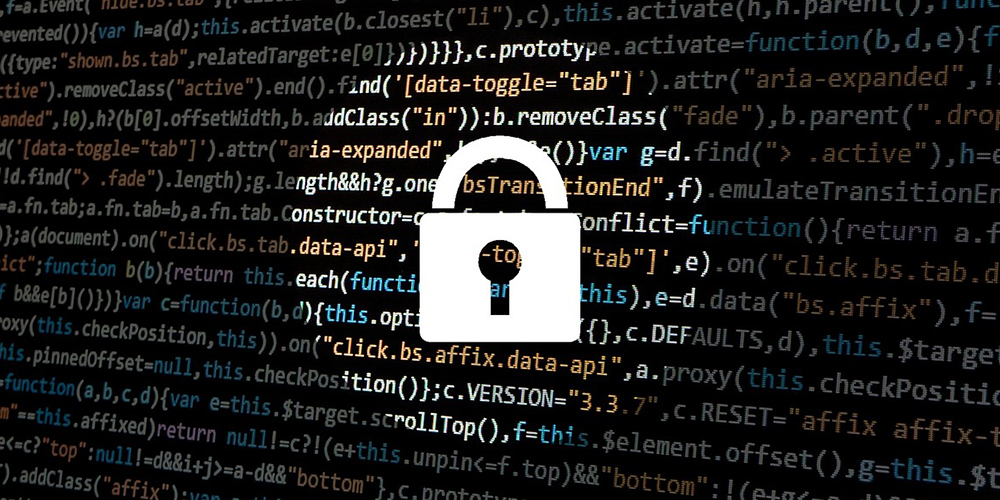 30 Entrepreneurial technology companies demonstrate growing adoption of Application Shielding controls to meet client Regulatory and Compliance obligations.
San Francisco, CA. RSA Conference, March 5, 2019: PreEmptive Solutions announced today significant expansion and innovation in the adoption and implementation of Application Shielding controls among its entrepreneurial technology clients – especially those targeting highly regulated markets.
Application Shielding is evolving from an enterprise-class security control to a salable app feature
Application Shielding, a form of application security, encompasses anti-tampering and hardening capabilities such as anti-debugging, anti-emulation and obfuscation. Already recognized as an enterprise application control, smaller application vendors are embracing these controls, not to secure their own interests, but to meet regulatory and compliance obligations of their target markets, e.g. financial service, healthcare, etc. As Application Shielding becomes more mainstream within enterprises, it is also emerging as a product feature used to differentiate supplier application offerings.
Read more ...