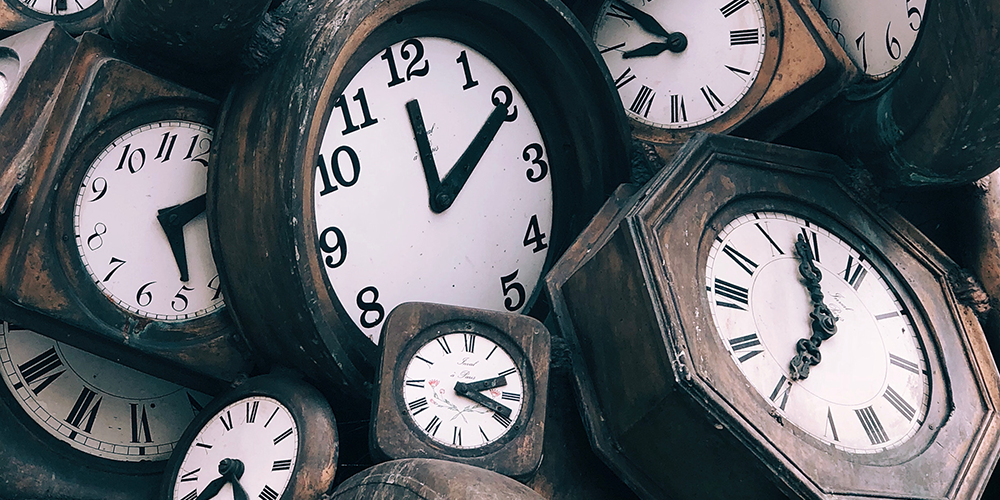 Time is of the essence for application security — the sooner IT teams can detect potential attacks and the longer it takes cybercriminals to crack app code, the better your business outcomes.
But with hackers adapting to overcome infosec efforts and new software vulnerabilities constantly emerging, how do companies gain more time — and give hackers less time — across their application stack?
It all starts with a change in direction: Security needs to shift left.
Read more ...