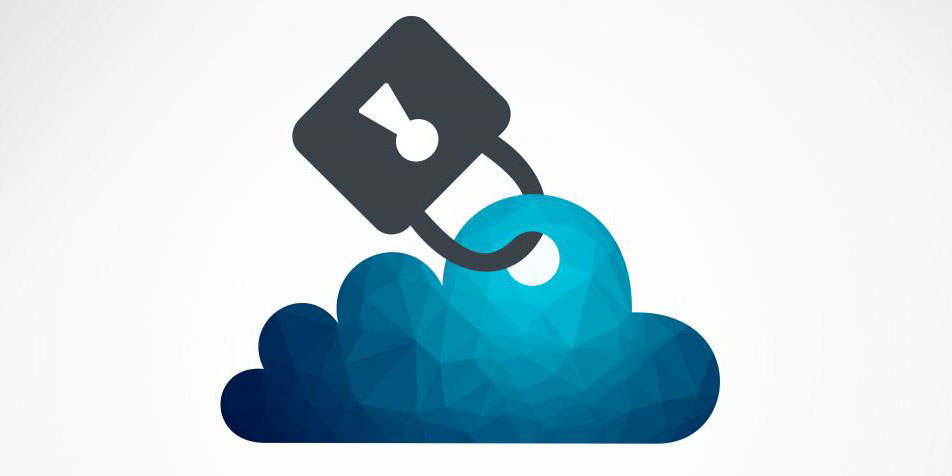 Prevention, detection, and response
Today, Microsoft announced Azure DevOps – Loosely, it is TFS and VSTS, with its services broken out into distinct components that can be used together or separately. The Azure DevOps services are Azure Boards, Azure Repos, Azure Pipelines, Azure Test Plans and Azure Artifacts. When Azure DevOps was VSTS and TFS, we supported integration with PreEmptive's Dotfuscator. Today, none of that changes. As Azure DevOps evolves, we will continue to improve our integration, so that you can easily add multi-layered protection to your valuable apps.
In Mindset shift to a DevSecOps culture, Buck Hodges, Director of Engineering for Visual Studio Team Services, stressed the importance of both preventing breaches and "assuming breaches. "In essence, prevention only gets you part of the way there. "Assuming a breach" allows for effective incident detection, response and recovery process planning.
Read more ...