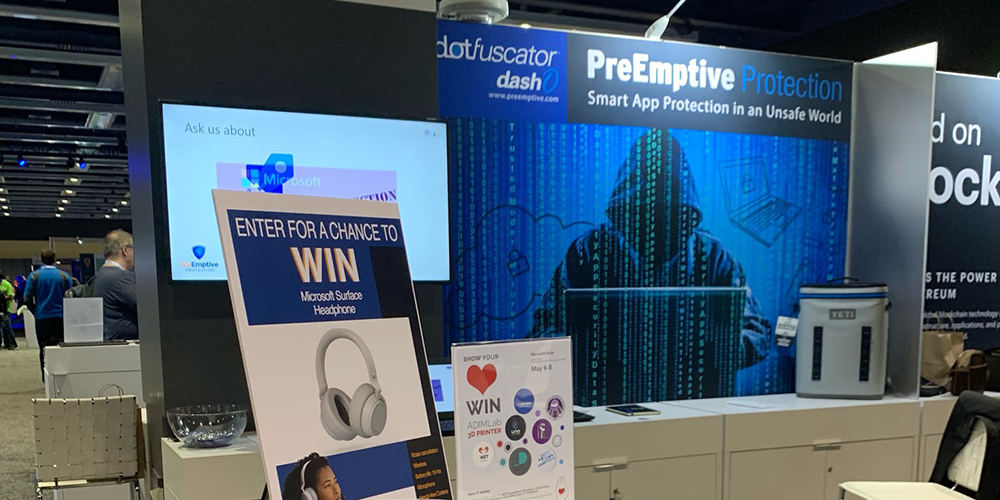 For the third year in a row, Microsoft's Build conference set up shop in the Washington State Convention Center, giving technology professionals a glimpse into what lies ahead for the Redmond giant.
Previous years highlighted key advancements such as Microsoft 365, the Azure Cosmos DB and Xamarin — in 2019, the company went all-in with announcements for a new Visual Studio, .NET evolution and the emergence of true Linux on Windows OS.
Here's a look at the best of Build 2019.
Read more ...