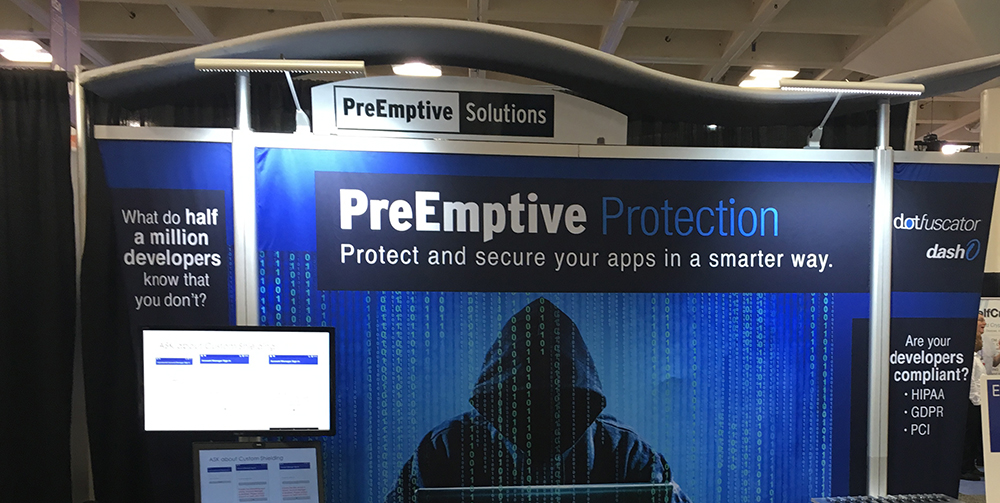 The booths are gone, the lights are off and the conference halls are empty. It's a wrap for RSAC 2019, but IT pros aren't going home empty-handed: Here's a roundup of this year's key topics, critical outcomes and biggest surprises.
No "I" in Team
This year's RSA Conference opted for a simple, one-word theme: Better.
While it's certainly aspirational, what does it mean in practice? For RSA, it's a recognition that security doesn't happen in a vacuum, that infosec pros must work together to find better solutions, make better connections and make the world a better place. Given the often-fragmented nature of corporate IT security — RSA's focus on empowering the "collective we" in cybersecurity makes sense: Evolving, adaptable threats won't be defeated by companies operating in isolation.
Read more ...