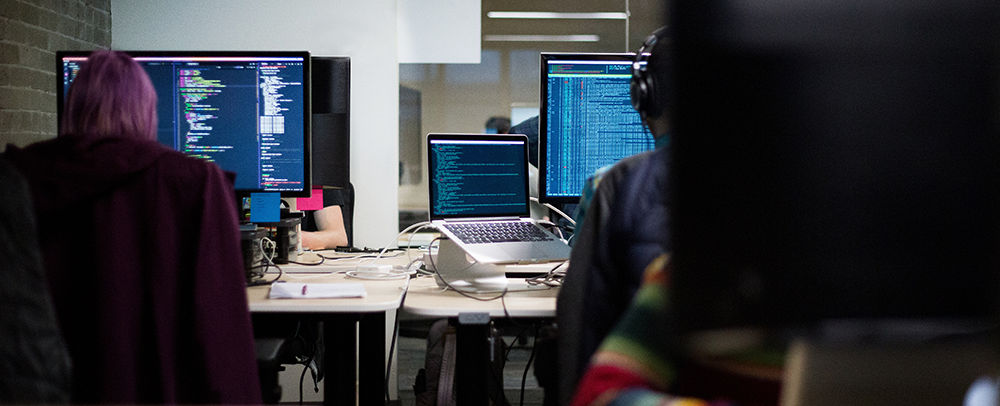 It's no longer enough to just make great software. Now, mobile-enabled, always-connected users demand applications capable of meeting them where they are — without sacrificing quality, performance, or protection. This means easy to use, intuitive software that's always available, always secure, and always works, delivered at a fast cadence.
To meet these increasing expectations, 3rd party tools and solutions continue to be critical for development environments. Companies recognize the need to use a combination of in-house, open-source, and proprietary offerings to deliver competitive software on-demand.
At PreEmptive we're continuously searching for ways to improve our development process, boost productivity, and drive best-of-breed software design. But we're not selfish — in the spirit of the season, we're happy to share some of our favorite tools for software development and design.
Read more ...