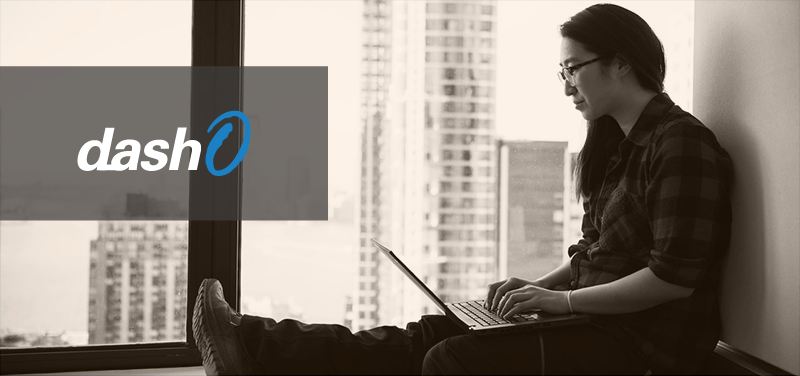 DashO v9.0 is out, and it has a new major version number for a very good reason: we've made some major improvements!
Java 9 and 10 support, including module support
In DashO v8.4, we introduced "provisional" Java 9 support, and we published an article describing our Java 9 roadmap. Java 9 support was provisional because there were cases where DashO would process a Java 9 app in a way that DashO thought was correct but would actually result in a broken app. As part of our commitment to the "principle of least surprise", we didn't want users to discover those issues by accident, so we made Java 9 support require an opt-in.
As of DashO 9, Java 9 (and 10) support is no longer provisional; it is a fully-supported feature, without an opt-in - and without surprises. There are a few edge cases, still, but those will generate build warnings or errors, as appropriate.
Read more ...