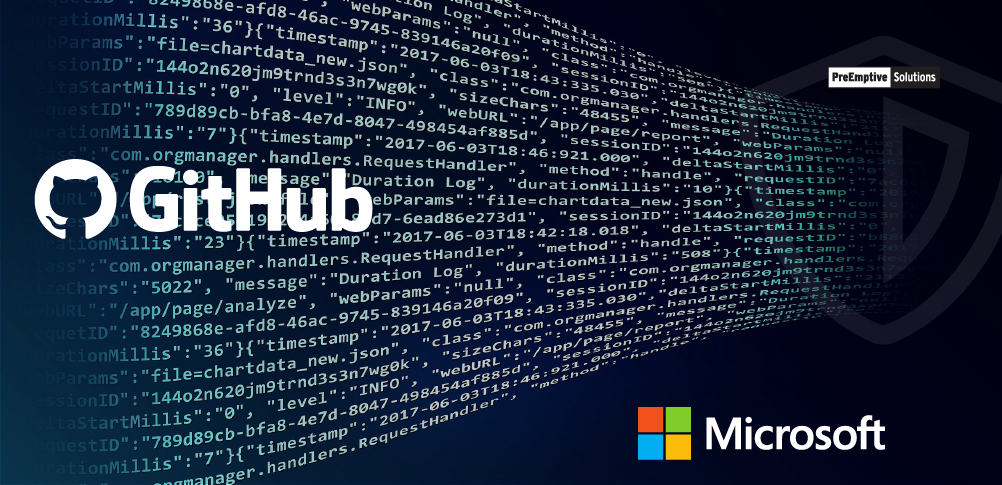 In its recent GitHub $7.5B acquisition announcement, Microsoft promised to "bring its developer tools and services to new audiences." "New audiences" in this context mean, quite literally, GitHub's 28 million developer users. As the "largest open source community in the world," GitHub audiences will most surely also mean new requirements, new priorities, and new expectations – but these will also come with old biases. And there is no better example of open source bias than code obfuscation.
For the typical open source developer, obfuscation is "like a pearl onion on a banana split" – it simply does not belong (with thanks and apologies to Philip Marlowe in Raymond Chandler's The Long Goodbye).
The argument is simple enough – there is no reason to prevent the reverse engineering of open source applications because the source code is already public. It's like picking an unlocked door.
Read more ...