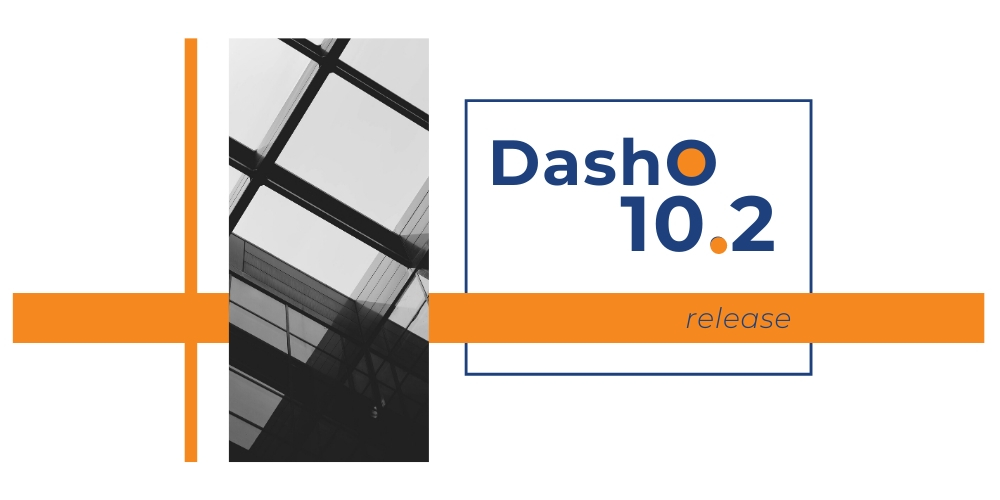 The DashO 10.2 release introduces a major new feature: Resource Encryption for Android. It's currently in beta, but is fully supported for production use. It allows you to encrypt the resources embedded in your APK, better protecting your Android application against static attacks.
This functionality integrates directly with your existing Gradle build, encrypting the resources during the standard build process. DashO then injects code into your protected application that will decrypt those resources at runtime.
Resource Encryption is off by default, but can be easily enabled in the DashO UI. The UI makes it easy to enable, or disable, the encryption of specific resources via drag and drop. It currently supports encrypting both assets and raw resources.
Once you install DashO 10.2, using this feature is easy.
Read more ...