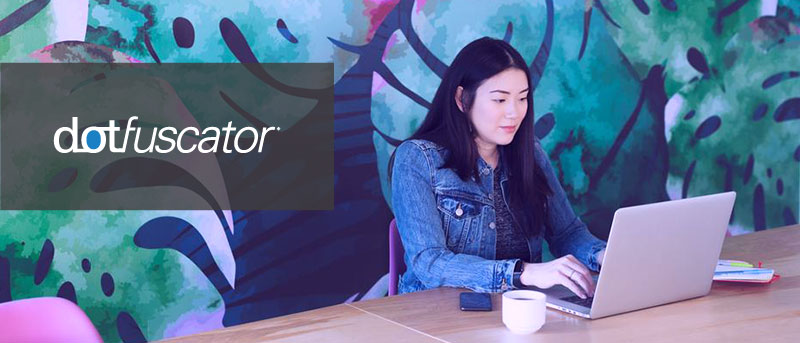 The release of Dotfuscator v4.37 yesterday marks the first big step toward a major goal: to modernize our Visual Studio integration. This release is numbered as a "minor" release - because, as always, we work hard to not make breaking changes - but its significance is actually very major.
Our current Visual Studio integration has always been one of the primary user interfaces for Dotfuscator; nearly half of our users use it, or have used it. Of those users, most are quite happy with it. (So we know that changing it is no small undertaking!)
However, there are some users who can't use it, or for whom it doesn't work very well. Notably, users with especially large projects, or complex build configurations, or more-modern projects that have heavy packaging components (including Xamarin and UWP), have all only had the option of our "standalone GUI" and a custom-made build integration.
Read more ...