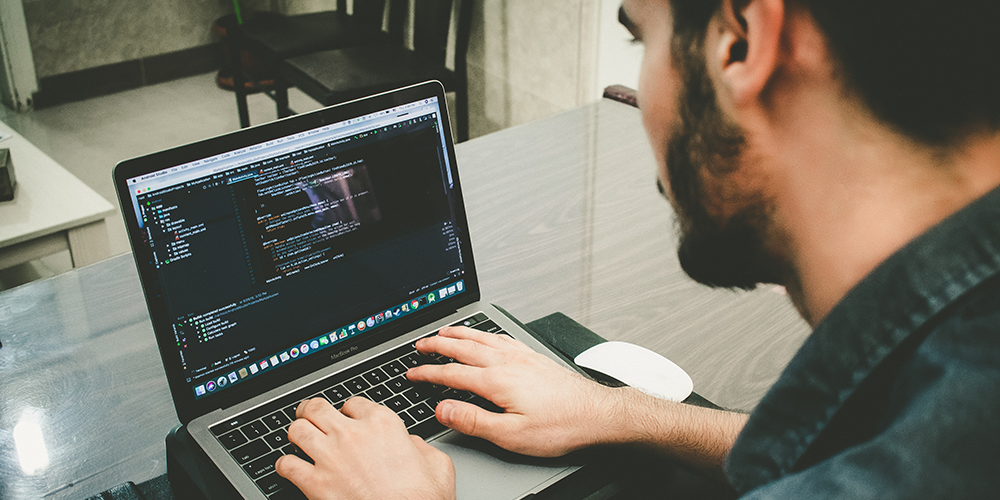 Currently charging up the hype cycle slope? The rush to become a "technology-forward" organization.
But delivering on digital transformation potential demands more than buzzwords — along with C-suite support, end-user buy in and robust data defense, companies must develop "protection-forward" strategies to secure the IT front line: Applications.
Tech-Forward Trends
What is a technology-forward organization? One that prioritizes digital transformation — the ongoing shift away from cumbersome physical processes and outdated IT solutions to always-connected, digitally-enabled services that empower user access and data analytics to drive long-term ROI.
When properly implemented, tech-forward strategies pay big dividends: As noted by Forbes, businesses like Target and Best Buy — both at risk of going under just a few years ago — have substantially improved both performance and revenue by leaning into digital solutions. According to Tech Republic, 66 percent of business leaders now plan to implement digital transformation strategies and expect them to drive 17 percent ROI over the next year.
Read more ...