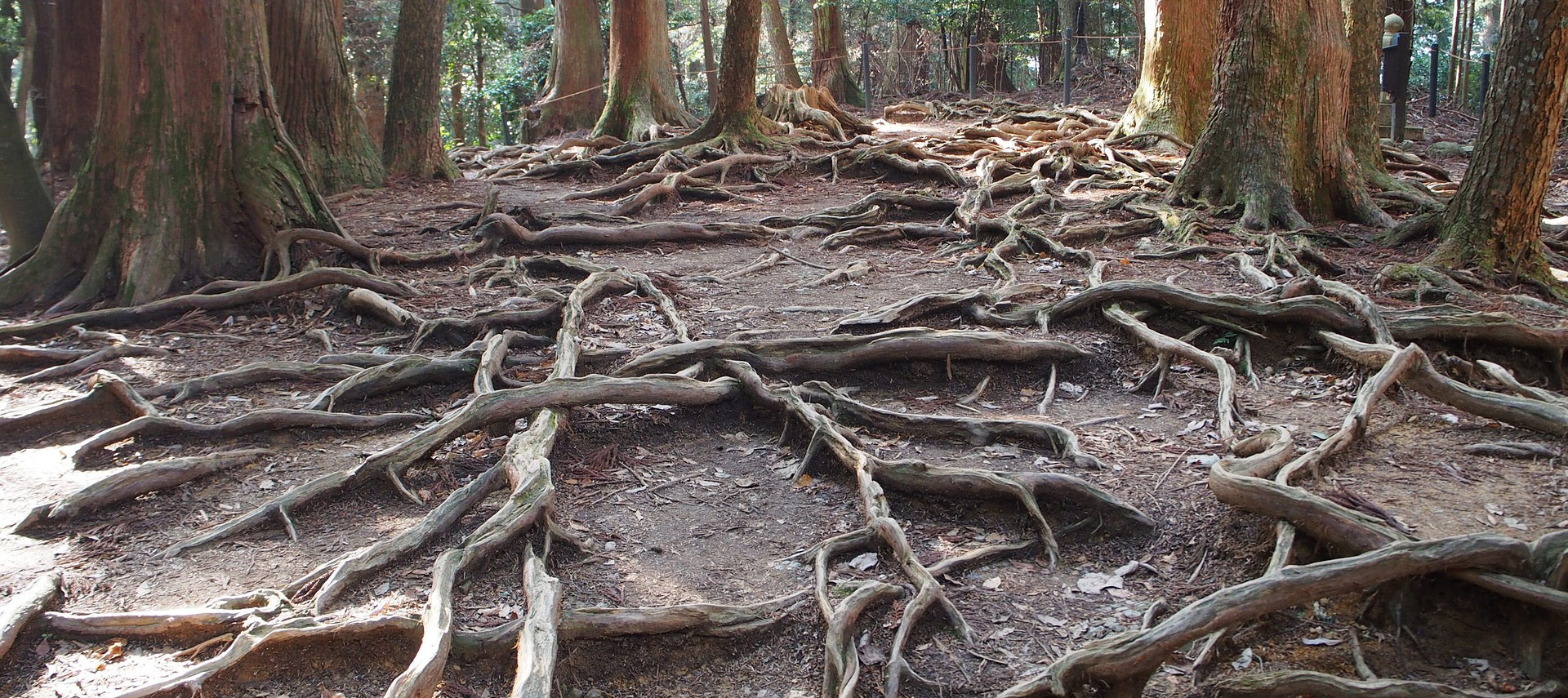 How important is root detection?
Rooted devices can be extremely dangerous: When running on a rooted device, an otherwise harmless App can unmount file systems, kill processes, or run any arbitrary command.
Rooted devices are plentiful: In the annual Android Security 2017 Year in Review, Google reported that its SafetyNet service identifies over 14 million rooted devices DAILY.
Sensitive applications must include controls to mitigate these risks: Recent PCI Security Council guidelines and NIST controls are just two notable examples where rooted device detection and response obligations are explicitly assigned to development organizations. More generally, rooted access is synonymous with unauthorized privilege escalation and is, therefore, incorporated by reference in virtually every privacy obligation developers face, e.g. GDPR, HIPAA...
Read more ...