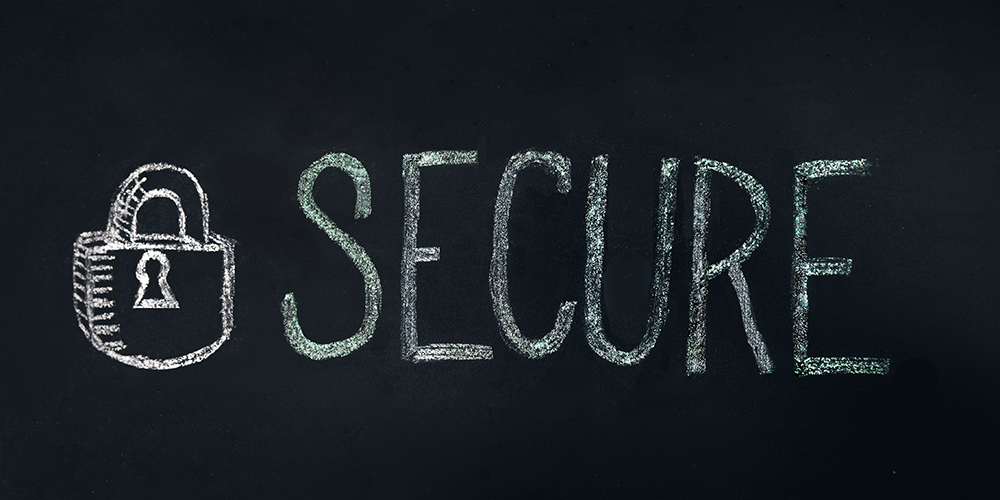 Untrusted Environments, Valuable Apps? Put the Protection in the App.
IT environments are evolving. Disappearing are the days of in-house, fixed-endpoint, limited access server stacks — replaced instead by a combination of private and public cloud solutions, mobile applications and IoT devices.
As noted by research firm IDC, public cloud spending now outpaces all other IT infrastructure with a growth rate topping 10 percent year-over-year, while Statista reports that users downloaded more than 178 billion apps in 2017 alone — and are on track to break 250 billion over the next few years.
What does this mean for organizations? That application environments are quickly moving beyond the purview of in-house IT, exposing both apps and network services to steadily growing risk. It creates a paradox: Companies can't deny the benefits of third-party environments and application partnerships, but also can't ignore the threat of app and data compromise or reverse-engineering and tampering.
Read more ...